MyShisha adalah Toko Muasal (Tobacco) Shisha Equipment Accessoires
Harga Spesial untuk Distributor Hubungi di No. Whatsapp 0821 4540 8392
Vyro Versa Gold
The compact VYRO Versa is a modern plug-in hookah. The blow-off is located above the base and ensures comfortable ventilation. However, you can also customize the blow-off using the different sleeves. The sleeves are available in different designs and colors. In addition, you can attach individual elements as a middle part between 2 sleeves, or as the end of a single sleeve.
Thanks to the functional assembly, the VYRO Versa is very compact and can be set up or dismantled in a very short time. The processed and durable V2A stainless steel makes the pipe easy to care for, so that you can clean it after use without much effort.
The VYRO Versa offers an optimal and even draft, thanks to a uniform inner diameter of the smoke and immersion pipe of 12mm. The diffuser on the immersion tube can be adjusted and also removed, which allows you to influence the noise development. It is naturally equipped with a hose connection with a ground joint.
The plug-in bottle has an inside diameter of 45 mm and a height of approx. 25.5 cm, which is why many common plug-in bowls are also compatible. The hookah is attached to the glass with a rubber seal (included).
Weight: approx. 1.5 kg
Size: approx. 29.5 – 46.5 cm (without bottle)
Color: Gold
Scope of delivery:
1x tobacco bowl adapter made of V2A stainless steel
1x black rubber head gasket
1x carbon plate made of V2A stainless steel
1x plate holder made of V2A stainless steel
1x upper smoke column made of V2A stainless steel
1x lower smoke column made of V2A stainless steel
1x valve plate made of V2A stainless steel
1x base (with VYRO logo engraving) with a hose connection made of V2A stainless steel
1x hose end piece made of V2A stainless steel
4x stainless steel ball
1x rubber seal for bowl
1x upper immersion tube made of V2A stainless steel
1x lower immersion tube made of V2A stainless steel
1x diffuser made of V2A stainless steel
1x high quality packaging
1x insert with assembly instructions
1x plug-in bottle clear (inner diameter 45 mm)
Vyro Versa Gold
| | |
| --- | --- |
| Berat | 3000 gram |
| Kondisi | Baru |
| Dilihat | 181 kali |
| Diskusi | Belum ada komentar |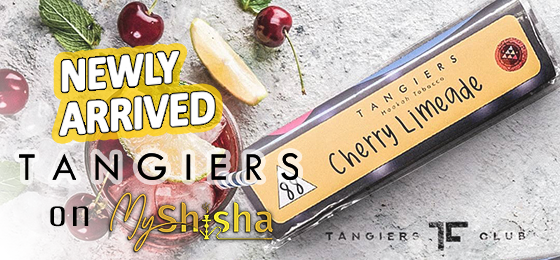 Gallery