MyShisha adalah Toko Muasal (Tobacco) Shisha Equipment Accessoires
Harga Spesial untuk Distributor Hubungi di No. Whatsapp 0821 4540 8392
Shisha Turbine Next Black Kabel Schwarz
Made in Germany
Now even faster and more innovative – in just 5 minutes the coals are ready!
Three NEUE Extra-Features characterize our shisha turbine NeXt:
Coal no longer has to be turned!
Flaps placed at a precisely calculated angle below the spiral. These "flaps" cause the airflow to be redirected from previously vertical (turbo) to a circular, tornado-like airflow.
A clean logo, which now looks stronger and nobler. An absolute high-end stainless steel spiral that is almost indestructible and has been improved again!
The Shisha-Turbine® is an electric charcoal lighter for natural charcoal. The heating coil consists of a special, heat-resistant stainless steel. It was specially developed and manufactured for the Shisha-Turbine®.
The built-in fan creates the turbo effect: Fast, smoke-free lighting and significantly better glowing of the coals Time and electricity are also saved. The case temperature remains low.
The product is therefore much safer and more effective than the charcoal lighters commonly available on the market. The Shisha-Turbine® holds approx. 10 pieces of natural charcoal.
A lighting process with the Shisha-Turbine® NeXt currently only costs you approx. barely 1 Cent!
The product is patented, design and brand are protected.
TÜV Rheinland LGA Products GmbH TÜV certificate No.: R 60088742 and No.: R 50091687 Test basis:
EN 55014-1:2006+A1
EN 55014-2:1997+A1+A2
EN 61000-3-2:2006+A1+A2
EN 61000-3-3:2008
EN 60335-1:2012+A11
EN 60335-2-80:2003+A1+A2
IEC 60335-1:2010 Certificate
Shisha Turbine Next Black Kabel Schwarz
| | |
| --- | --- |
| Berat | 3000 gram |
| Kondisi | Baru |
| Dilihat | 330 kali |
| Diskusi | Belum ada komentar |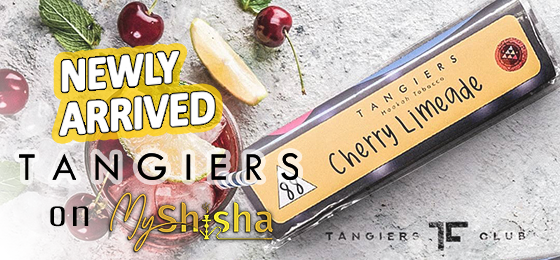 Gallery