MyShisha adalah Toko Muasal (Tobacco) Shisha Equipment Accessoires
Harga Spesial untuk Distributor Hubungi di No. Whatsapp 0821 4540 8392
Retrofit Hookah Optima Black
Rp 2.500.000
Tentukan pilihan yang tersedia!
OUT OF STOCK
Produk ini tidak tersedia lagi (tidak dapat diorder).
Retrofit Hookah Optima Black
Made from 304 Stainless Steel for extreme durability and corrosion resistance. Retrofit hookahs are designed for both performance and visual appeal.
Expertly milled and machined to perfection, the Amalgam has a built-in mechanism in the hub allowing you to adjust the draw of your hookah though 5 different levels from light draw to restricted and everything in-between.
Details:
Inner Stem Diameter: 12mm (0.472 Inches)
Hookah Height (without base): 570mm  (22.44 Inches)
Includes:
Stem Sections
Tray
Soft Touch Hose
Hose Handle (Tip)
Hub Adjustment Mechanism
Spring for Hose
Grommets
User Manual
Retrofit Hookah Optima Black
| | |
| --- | --- |
| Berat | 4000 gram |
| Kondisi | Baru |
| Dilihat | 182 kali |
| Diskusi | Belum ada komentar |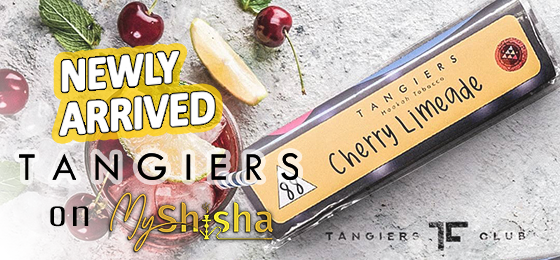 Gallery