MyShisha adalah Toko Muasal (Tobacco) Shisha Equipment Accessoires
Harga Spesial untuk Distributor Hubungi di No. Whatsapp 0821 4540 8392
DARKSIDE Hermes Hookah – Apollo Crimson
DARKSIDE Hermes Hookah is DARSKIDES Flagship Hookah. The Hookah is built with high quality brushed Stainless Steel, giving it a solid build and making it built to last. The intelligent design makes this easy to maintain, and keep clean.
The Hookah comes as a complete set including Hookah Stem, Tray, Base, Mouthpiece, Silicone Hose, Bowl & Base Grommet.
This Hookah has a unique design as you will see from the pictures and definitely stands out! With multiple colours available on our website, we are sure you will find one that suits you!
The Hookah comes fully assembled in the box. All you need to do is put on the base grommet and bowl port grommet. Place the tray on and attach it to your base and you are ready for your session.
The top stem and mouth piece are colour coordinated. The heart is made from stainless steel. The mouthpiece measures 39.5cm in length and is made from anodized aluminum with a very comfortable silicone hand grip
The hose port and purge port connectors on this Hookah are unique; both are magnetic. They simply and securely fit onto the respective ports on the chamber. No need to fiddle around or worry it will pop out. This Hookah has a great purge (when you blow into your mouthpiece to clear the smoke from the base). The purge is very effective as it will clear your base in one purge.
The height of this hookah from the bottom of the base to the top of the bowl port is 62.5cm.
This Hookah does not come with a diffuser as DARKSIDE recommend their flavours are enjoyed without a diffuser, so you can enjoy the traditional rumbling effect.
The Hookah comes with a DARKSIDE Sonar Clear Base. The water level for this hookah should be 1 Inch from the bottom of the down stem. Adjust accordingly to your preference.
We always recommend rinsing your new Hookah with water before use. Cleaning is very easy too, simply rinse the Hookah stem after each use and dry with a non abrasive cloth. You can disassemble into parts if you wish.
We recommend giving your Hookah Stem a deep clean with a brush and few drops of washing up liquid at least once a week, or if you have time daily. Rinse your base with lukewarm water adding a few drops of washing up liquid, giving it a good shake and plenty of rinses to ensure no washing up liquid residue remains. Your base will be left clean and odourless.
Russian Stainless Steel Hookahs are the best in the world as they are built to last. You won't be disappointed with any Russian Hookah from us. We carefully select each Hookah we stock and give them a full period of testing before we decide to make them available to you. Only if we are happy, then we stock them!
The DARKSIDE Hermes Hookah comes as a Full Set Complete With:-
Stainless Steel Stem
Black Tray
Anodized Aluminum Mouthpiece (Matching the stem colour)
Magnetic Hose Port Connector
Bowl Port & Purge Valve with Ball
Soft Touch Silicone Hose
Bowl & Base Grommets
All Hookah Fittings
DARKSIDE Sonar Clear Base
DARKSIDE Hermes Hookah – Apollo Crimson
| | |
| --- | --- |
| Berat | 4000 gram |
| Kondisi | Baru |
| Dilihat | 147 kali |
| Diskusi | Belum ada komentar |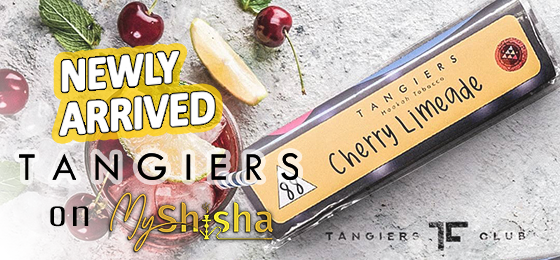 Gallery